L.A.M.B. × Burton
L.A.M.B. and Burton are back with a brand new collection for Winter featuring Gwen Stefani's always-original style.
Burton Presents: Street Meat
Join Zak Hale, Ethan Deiss, and Mark Sollors in Burton Presents episode 2: Street Meat.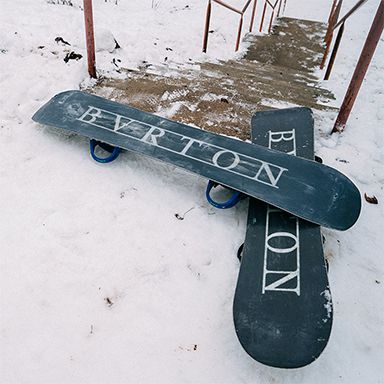 BUILT FOR STEEL, CONCRETE, AND
SNOW —
Soft flexing for street destruction, the Name Dropper is a team favorite for next-generation park performance.
Black Scale × Burton
It's darkest before the dawn, as Burton is the new BLVCK. Explore the new collection designed in collaboration with BLVCK SCVLE.
Jackets & Insulators
Warmth is crucial for any journey that takes you by land, sea or air, only equipped with what you carry. Win over the weather and keep the good times going with Burton jackets and insulators.