Frightening Freestyle Gear
Celebrate Halloween by gearing up for a slasher-status session in your local park. The only thing you can't get here is a hockey mask.
Burton is Built on Boards
When all this began, we didn't do it to be cool. We hiked, tested, and re-defined what it meant to have fun on snow.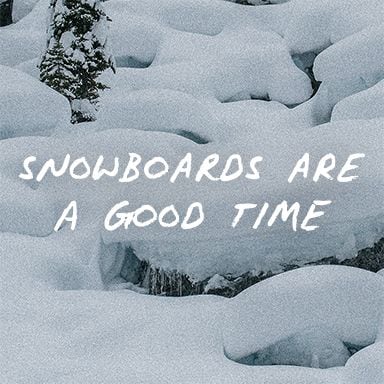 SINCE
1977 —
It's why we've been building them from our beginning. It's why we plan on making plenty more.
A LINEAGE OF FRESH
LINES —
Explore the Family Tree
For the deepest days…there's the Burton Family Tree. A board collection of deep seeded freeride designs.