TUNE IN: SLOPESTYLE
SEMI-FINALS —
Watch Live Now
Women's and men's slopestyle semi-finals are today at the Burton U•S•Open starting at 9:55am MT. See who advances to Friday's finals.
The World's Best Riders Will Be There
Over 100 of the world's best snowboarders are heading to Vail, Colorado February 27th to March 4th for the 35th annual Burton U•S•Open.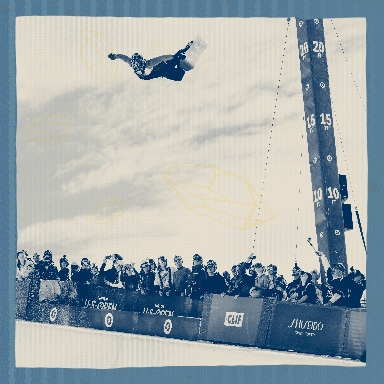 IT'S GOING DOWN AT THE BURTON
U•S•OPEN —
Something's always happening at the Burton U•S•Open. Keep up to date, and get the full scoop on what's going down in Vail this March.
Save Up To 25%
On Winter Styles
Hit refresh with savings up to 25% on outerwear, apparel & bags, and up to 20% on hardgoods, Anon goggles & helmets.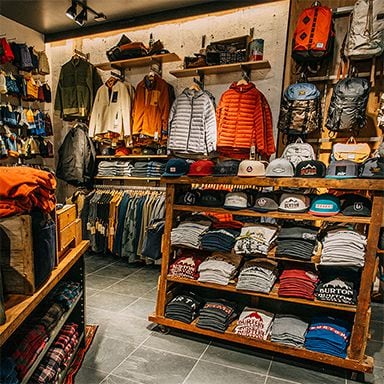 THE SEASON'S DEEPEST
DISCOUNTS —
The best deals of the year are here, both at your local Burton Flagship and on Burton.com.