Burton Bags – Built for a Lifetime of Adventures
A good bag is like a good friend; it comes with you no matter how long the road or trail, and the bond you form together is hard to break. On any adventure, it becomes a substitute for the comforts of home, zipped up and dialed in for life on the move. A fully optimized bag anticipates your needs, like a comfortable fit and well-planned pockets, and it's all done with true craftsmanship that's built to last.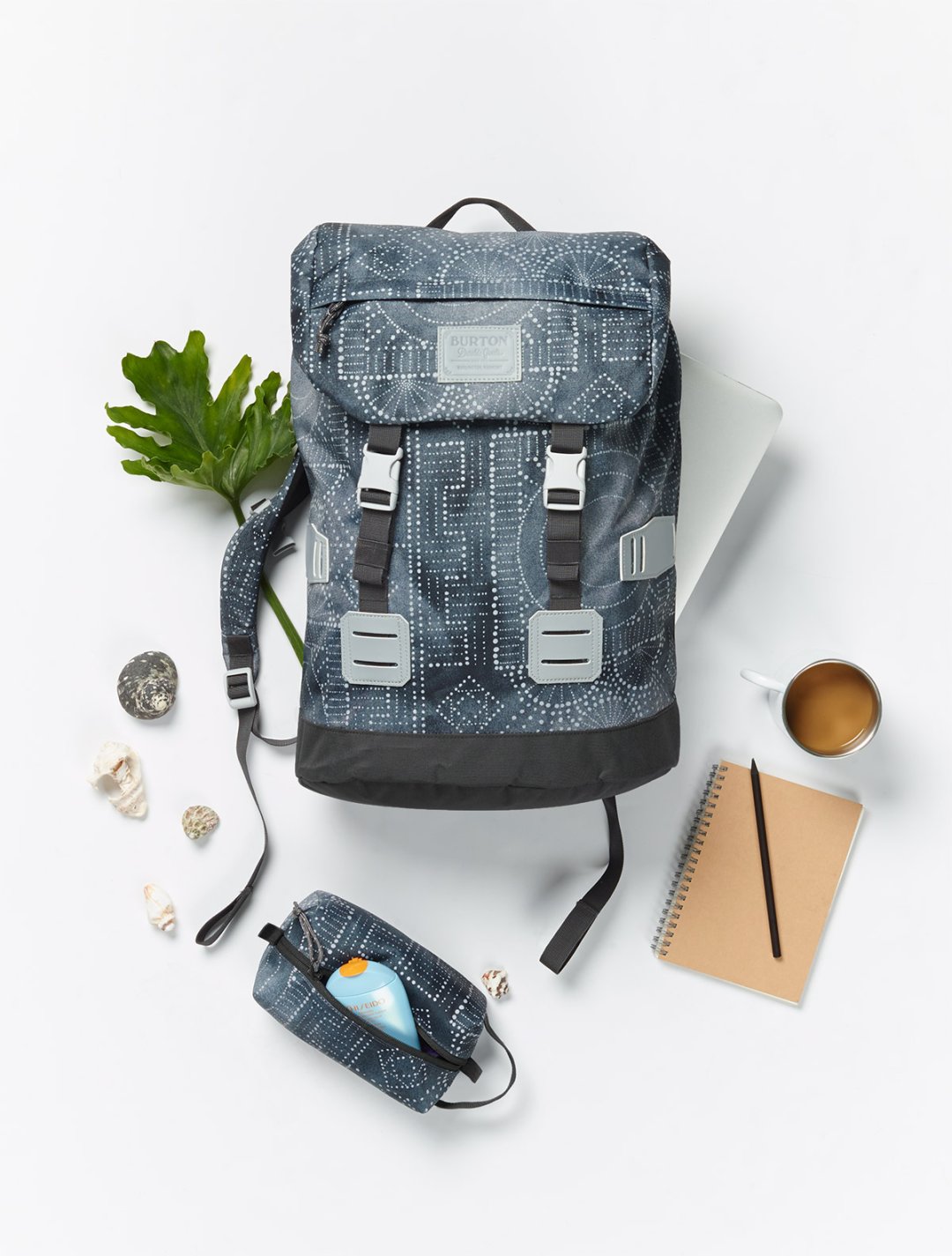 And while you know Burton bags are durable and backed by a LIFETIME WARRANTY, it's actually the decades of innovation and experience we put behind every design that makes our bags that much better. So whether you're rushing to catch your connection, or get to the spot before sunset, rest easy knowing your bag is working overtime to keep your game tight.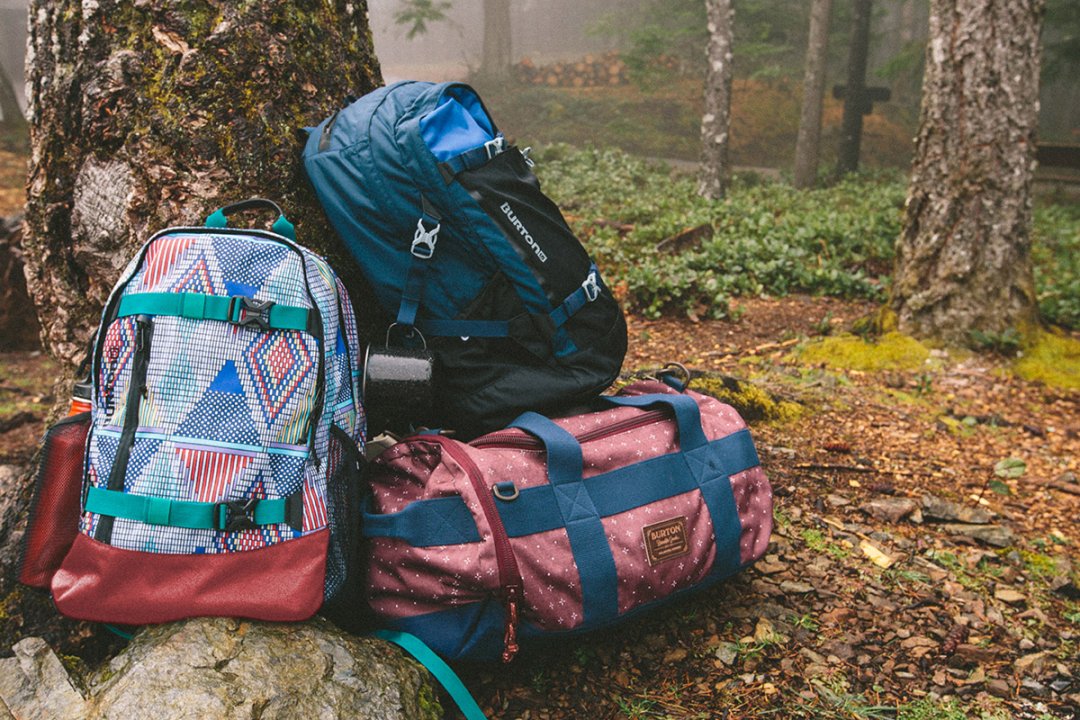 ---