Getting Outside Mindfully In Mud Season
After winter, things get messy in Vermont.
Whether you consider this unofficial fifth season a charming New England trait or a major annoyance, it's what we have to work with once the weather warms up. It's temperamental and unpredictable, but spring in Vermont is a great time if you're ready for anything.
While it's tempting to simply pull out the rain jacket and take full advantage of the warm and wet weather, it's important to pause and consider the environment. Muddy mountain trails are susceptible to all sorts of temporary and long-term damage from foot traffic, and trail crews have to work extra hard to fix everything back up. Luckily, there are still plenty of ways to get outside and leave no trace, often right in your own neighborhood.
Since we're fortunate enough to have plenty of trails near Burton headquarters (including a lakeside park right across the street), we grabbed a few office dogs and headed out to scope the seasonal transition. We kept it mellow since low-elevation terrain tends to dry quicker and be less fragile than in the mountains. Mud was definitely abundant, but the gravel paths and remaining snow made it possible to walk around without sinking into the muck.
We're always looking to minimize our environmental impact (just take a look at our Burton 2020 Sustainability Goals), and paying attention to the natural world around us is a key element of that. Every little bit counts, and small gestures like collecting the trash you encounter can really make a difference. The melting snow tends to reveal all sorts of "treasures": dog poop, cans, and bottles are just a few of the items we found littering our local spot. It's like a scavenger hunt, and the reward is leaving your backyard nicer than when you found it.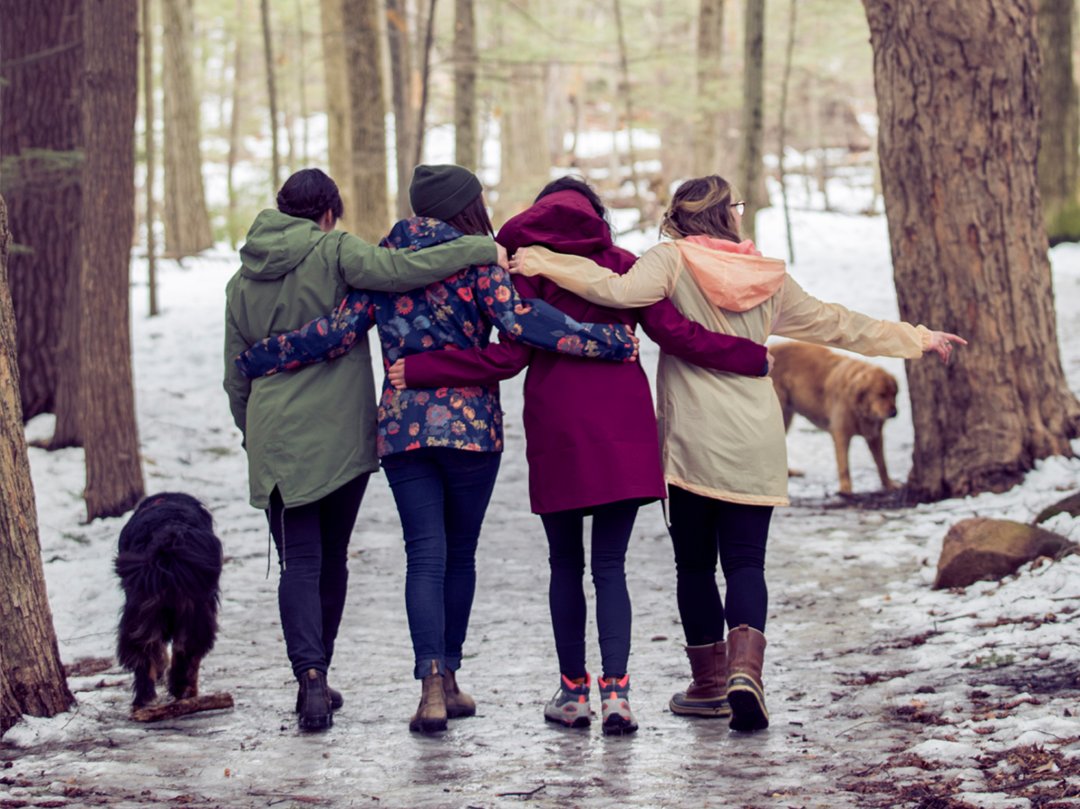 After all, wild places provide us with so much joy year-round – it's in all our best interests to protect our playground, even if that means a little extra mindfulness when mud season rolls around. ∆ 

---