Back on Road: A Trip Through Canada with Burton Girls Ambassador Sam Tuff
Yes, the title may be a Gucci Mane reference, but after driving from Calgary, Alberta to Whistler, British Columbia and back again with half of your playlist consisting of La Flare himself, your brain gets tunnel vision.
I typically spend the entire winter snowboarding in Whistler, British Columbia. This year, being more injured than not, I had to skip my usual winter plans to focus on recovery. By April, I felt deprived of Whistler's excitement and beauty, so some friends and I decided to take a spring trip to our favorite West Coast mountain. We packed up my car at 4am one morning and set off, praying that it could handle the 16-hour trek through the mountains and back. Spoiler alert: It did, barring the fact it now makes a few more unsettling noises than it did before.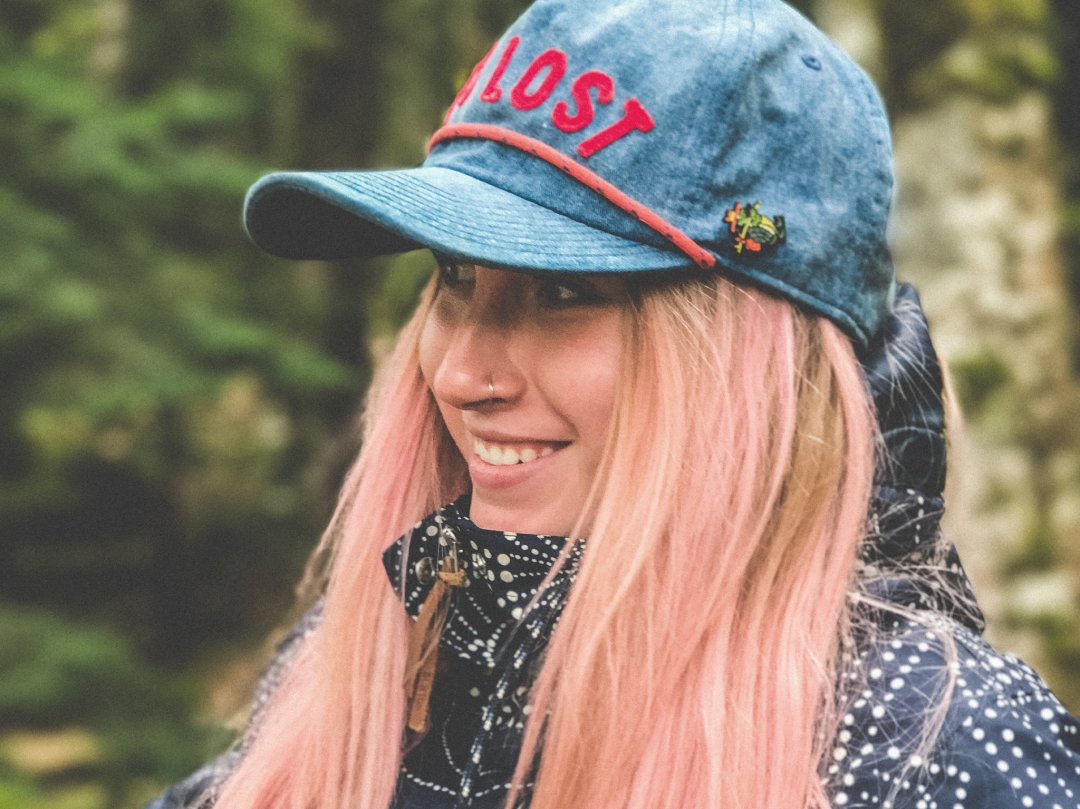 The drive from Calgary to Whistler spans two Canadian provinces and some of the most scenic mountain ranges in the world. I didn't think it was possible for the Canadian Rockies to appear more monumental than they are, but they towered over our little car as we drove alongside them. The drive is much safer in the spring, especially if you take the Coquihalla route, which is pleasantly nicknamed "The Highway Through Hell." Even though the roads were dry and the trip was smooth sailing, once you pass Kamloops, there is always a huge risk of rock slides that can close the roads for hours at a time. We encountered one near Lillooet, but it gave us an opportunity to scope out a few wild horses and some amazing views.

After 16 hours of driving, the best feeling in the world is seeing the "Welcome to Whistler" sign on the side of the road. Upon arrival, our first course of action was to go straight to Sushi Village. Next time you're in Whistler, get the Nicole Roll – it's the best off-menu decision you'll ever make, trust me. After that crucial first step, the rest of our time in Whistler was amazing. We checked out hot springs, rode the mountain, and took day trips to Vancouver for poke bowls and shopping. My friends Alexa Muss and Hailey Langland also flew up from the States to surprise me on my birthday. Let me tell you, the snowboard community can introduce you to some pretty dope friends. All in all, it was a perfect trip. 
In planning our western road trip, the keys to success included bringing tons of snacks (like ketchup chips, a Canadian classic), a good playlist, and a great crew that kept each other laughing and awake. Another tip I learned from my snowboard coach, Mike Stastook, is to stretch and do leg swings every couple hours or so to keep the blood flowing.
Next time you find yourself with a desire to cross a few provinces or states to shred, pack up your car and grab some friends. You definitely won't regret it. ∆
---
Sam Tuff is a Calgary native with a lifelong passion for snowboarding. She's also a part of the Burton Girls Ambassadors Program, which highlights a diverse crew of women from all over. What ties them all together is their love of the mountains, their desire to explore, and their mission to inspire and engage with other women in their communities. With their passion and unapologetic attitudes, they're leaving their mark on the world and we're taking note.
---