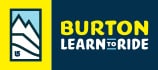 Kids snowboarding has never been easier.
The environment created by the Riglet park is magic and it's been said that it's safe, it's fun, and it's working. Coaches, resorts, and families are finding all kinds of success getting kids on snowboards as soon as they can maintain a little balance. And with the Riglet Reel tow cable and a few mellow snow features like rollers and berms, kids are discovering the sensation of riding on their own.
The Riglet Park has revolutionized our approach to teaching kids to shred. Kids are able to attain their goals while having fun, leaving the hill feeling like they have accomplished something rather than just participating.
-Mike Chalt
Snowboard Manager, Smugglers Notch Resort
Snow Sports University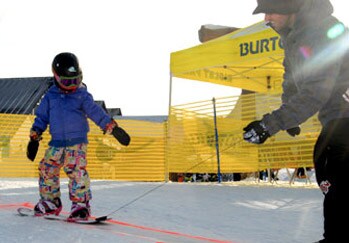 Riglet Parks Gallery
Northstar California

Smugglers Notch, VT

Smugglers Notch, VT

Canyons Resort, UT

Sierra-at-Tahoe, CA

Northstar California

Sierra-at-Tahoe, CA

Sierra-at-Tahoe, CA

Sierra-at-Tahoe, CA
See the Riglet Parks in action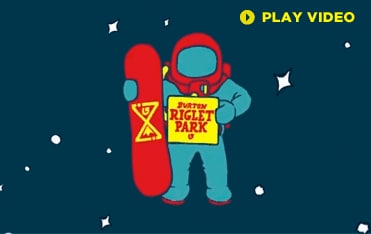 Burton Experience Riglet Park
Upcoming Riglet Events
Riglet Park @ Burton Mountain Festival
Stratton, VT
5 Village Lodge Road, Stratton Mountain, VT
Jan 29, 2016 - Jan 31, 2016
Stratton, VT
5 Village Lodge Road, Stratton Mountain, VT
Jan 29, 2016 - Jan 31, 2016
Riglet with Moreboards at DEZ
Innsbruck
DEZ West Entrance, 6020 Innsbruck
Jan 30, 2016
Innsbruck
DEZ West Entrance, 6020 Innsbruck
Riglet Park @ Burton Mountain Festival
Mountain Creek, NJ
200 State Rt 94, Vernon, NJ 07462
Feb 5, 2016 - Feb 7, 2016
Mountain Creek, NJ
200 State Rt 94, Vernon, NJ 07462
Feb 5, 2016 - Feb 7, 2016
Riglet Spitzing
Bergbahnen Stümpfling
Spitzingstrasse, 83727 Schliersee
Feb 6, 2016
Bergbahnen Stümpfling
Spitzingstrasse, 83727 Schliersee
Load More Events