2 0
1 6
Check Out the Latest
Jump start your style by exploring this early look at the Durable Goods Fall Collection of bags and apparel.
2 0
1 6
25% Off
Sale into summer by stocking up and saving big on Burton's spring apparel and bags, including backpacks, luggage, shorts, tees, and hoodies. Some exclusions apply.
Light Up the Party
The 4th of July is here. In order to kickoff the long weekend, our lineup of BYO bags and Durable Goods are ready to light the fuse.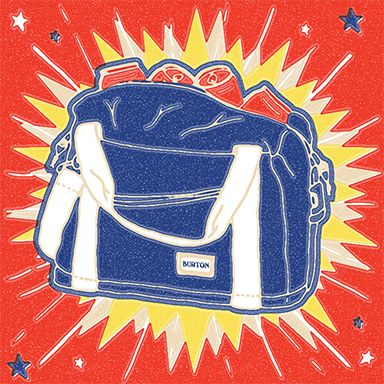 Keep your

cool

—
Nothing goes better with fireworks than a frosty beverage. Burton's BYO Bags celebrate the season with a full collection of cooler bags and accessories, all designed for the party of a lifetime.