Women's Snowboard Pants
Free Standard Shipping On Orders Over $50. Free 2-Day Shipping On Orders Over $150.
The most progressive women's style featuring longer silhouettes, animal prints, contrasting fabrics, rich colors and pop.
Clean technical designs with best-in-class performance.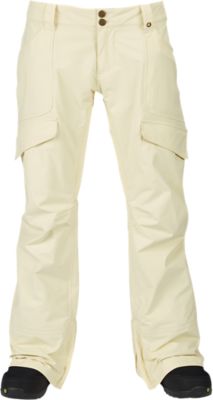 $169.95 - $269.95
from $118.96
Vintage military style with a Woodstock spirit driven by Shaun White.