Longer and straighter for a more progressive, relaxed look.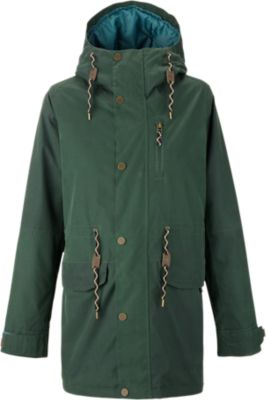 $239.95 - $339.95
from $167.96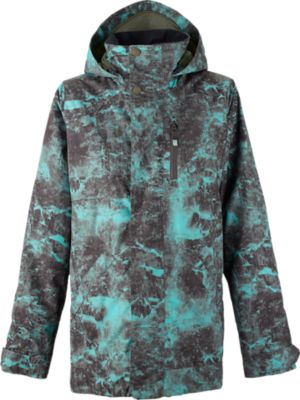 Our tried-and-true fit—built with room for layering, without being overly baggy.
Engineered to better mimic the body's natural movement while riding and hiking.
Tight and tailored without sacrificing your ability to ride.
Shaun White's spin on our tight and tailored slim fit.