Inspired by the demands of the most elite riders in the world, our progressive design concepts ensure that every anon. product delivers an unparalleled riding experience.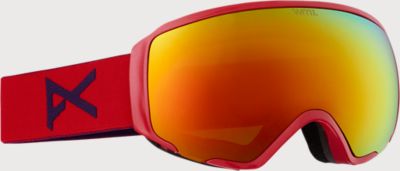 $219.95 - $239.95
from $153.96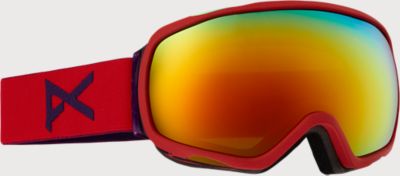 anon. offers a wide range of lens tints covering the entire VLT (visible light transmission) spectrum. From whiteout to bluebird conditions, anon. lenses offer superior vision across every light condition.
From goggle and lens cases to audio inserts, anon. presents a wide range of accessories to enhance your goggle/helmet setup.