Working Here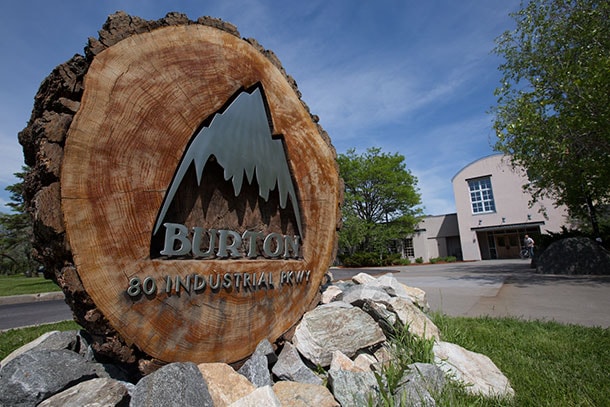 We're proud to call Burlington, Vermont our home. Situated on the shores of Lake Champlain, our little slice of New England is one of the most livable and dynamic small cities in the country.
Whether you're walking the award-winning Church Street Marketplace or hiking a local trail, you'll find adventure in Burlington. You'll also find a lively culture with a thriving art and music scene, as well as an incredible roster of restaurants and bars.
We enjoy the perks of urban living in a spectacular natural setting, and the communities that surround us have safe streets and great school systems to raise a family. Classic events like the Penguin Plunge, Brewfest, Discover Jazz Festival and Vermont City Marathon are fun for everyone.
To top it all off, we have a handful of world-class resorts within an hour's drive. Most mornings before work you'll find us on the mountain, because New England's best riding is in our backyard. Spend a winter with us and you'll understand.
While Burton's headquarters are in Vermont, we are a global organization with offices in Australia, Austria, Canada, California, China and Japan, and retail shops in New York, Los Angeles, San Francisco, Berkeley, Chicago, Wrentham, MA, Grove City, PA, Orlando, Central Valley, NY, Las Vegas, and Santa Barbara.