ATTENDING BURTON RAIL DAYS
Venue: Roppongi Hills Arena, Tokyo, Japan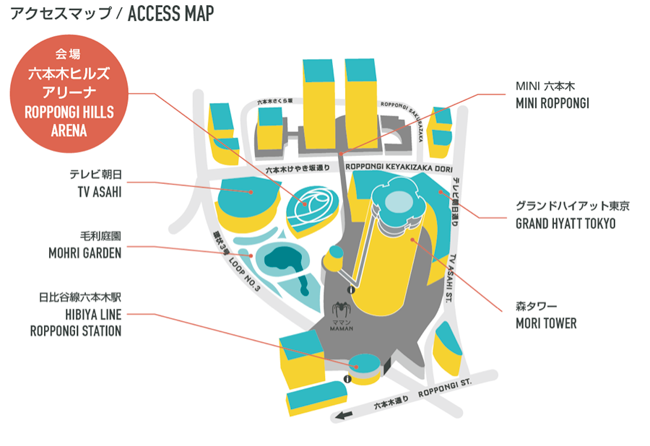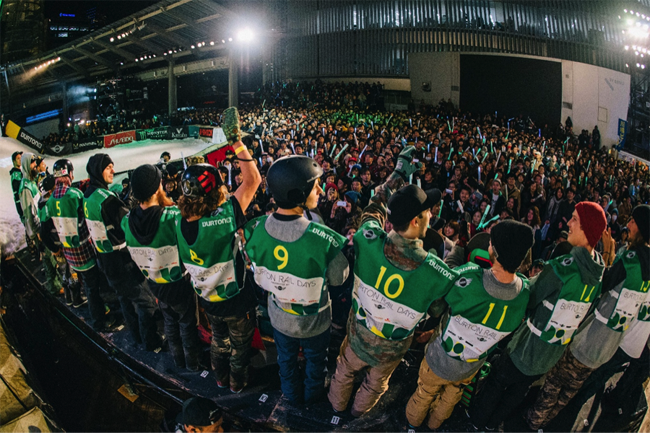 Schedule:
Saturday, November 14th
11:00am – 5:00pm – Kids Riglet Park
11:00am – 7:30pm – Sponsor Tents
5:00pm – Start of Competition
Riglet Park: 11:00am - 5:00pm
The Burton Kids Riglet Park is a snowboard program targeted for children aged 3-6. It allows children to learn snowboarding in a fun and safe way by using a combination of a specially designed obstacle course and kid's specific snowboard gear. A key feature of the Burton Riglet Park, is the Burton Riglet Reel which allows instructors to pull the children around the course and allow the children to slide 'sideways' instantly.
Required gear: Snowboard, bindings, boots, outerwear, gloves and helmets will all be rented for free.

**Reservations must be made on Saturday, November 14th to hold your block of time. Space is limited and reservations are booked on a first come, first serve basis.