A precise and snappy suspension for greater high-speed stability and more powerful edge control.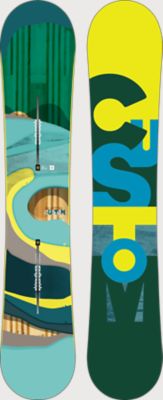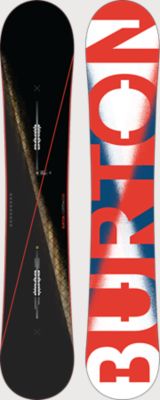 $699.95
$489.96
Out of Stock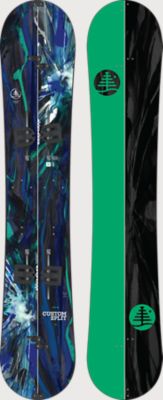 $749.95
$524.96
Limited Stock
Flat between the feet for control and stability with turned up tips for a catch-free feel.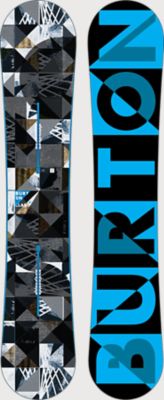 A blend of Rocker and Camber for the best of both worlds.