Men's Snowboards
Free Standard Shipping On Orders Over $50. Free 2-Day Shipping On Orders Over $150.
A precise and snappy suspension for greater high-speed stability and more powerful edge control.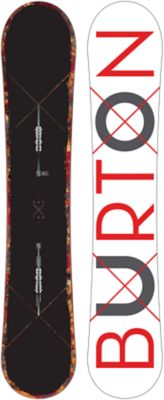 $669.95
$468.96
Out of Stock
Flat between the feet for control and stability with turned up tips for a catch-free feel.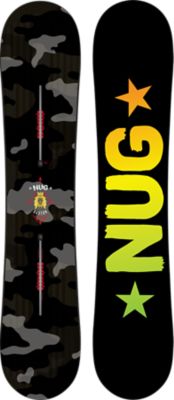 A blend of Rocker and Camber for the best of both worlds.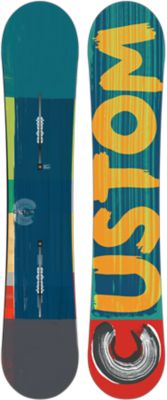 $420.00
$294.00
Limited Stock
Loose, agile and less catchy for a board that floats and turns easier and results in less fatigue.