Form Follows Function with Burton science and GORE-TEX® Guaranteed To Keep You Dry® fabrics.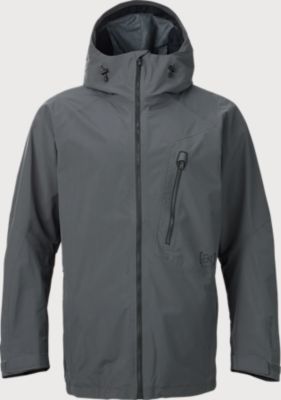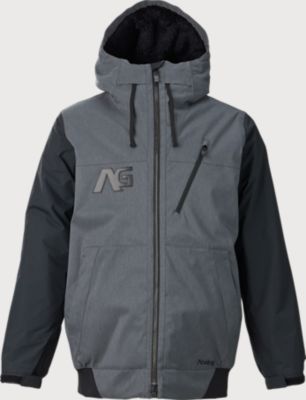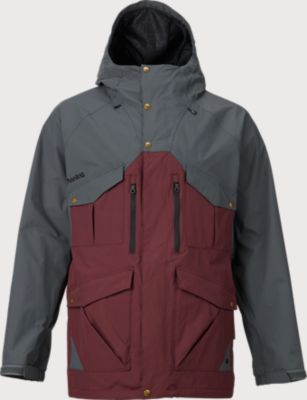 From Tokyo to the mountains, the aesthetic and performance of these garments is unlimited. This is Burton Thirteen – exclusively developed by fashion designer Yosuke Aizawa.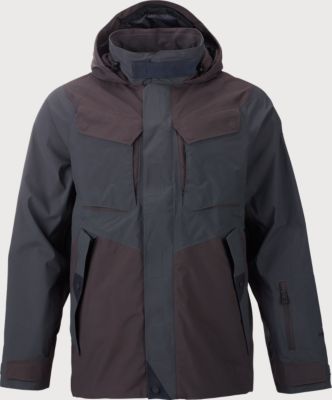 Vintage military style with a spirit driven by Shaun White.