[ak] offers blizzard-grade warmth and dryness for the most demanding conditions.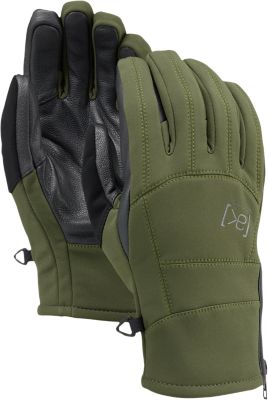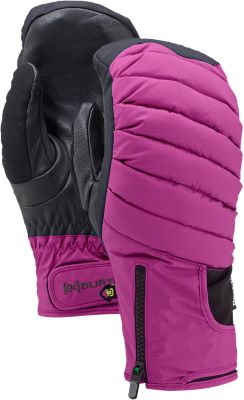 $129.95
$90.96
Limited Stock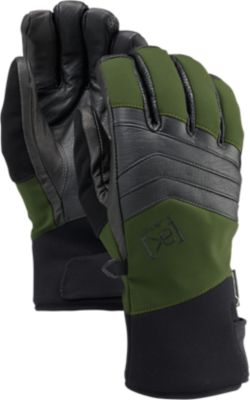 The Burton Hi-5 Series serves up the freshest in function and flavor.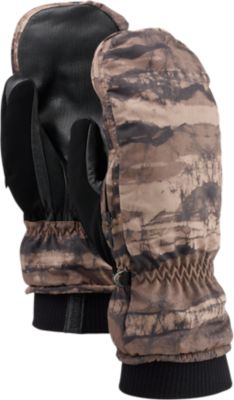 Low-profile, quick-drying heat. Layer 'em underneath midwinter, rock 'em solo in warmer weather.

$49.95
$34.96
Out of Stock

Analog combines original style with proven tactical performance.