Ultimate flex, feel, and adjustability. Compatible exclusively with boards featuring The Channel.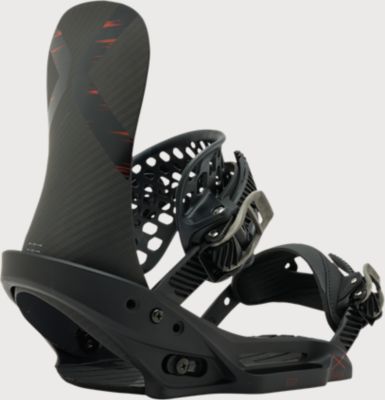 $519.95
$363.96
Out of Stock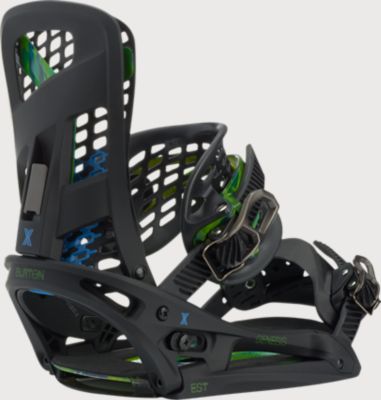 $419.95
$293.96
Out of Stock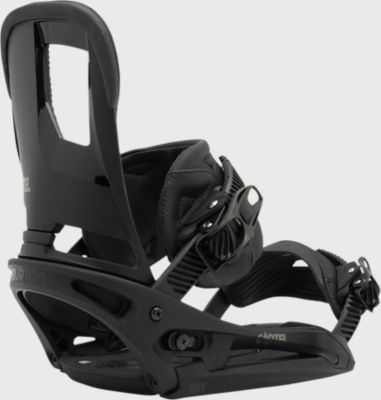 $259.95
$181.96
Out of Stock
More flex and feel than traditional disc bindings. Compatible with all major mounting systems.
Splitboarding
Trusted comfort and performance in bindings made specifically for splitboards.

$439.95
$307.96
Out of Stock

$229.95
$160.96
Out of Stock