Slouchy Fit
Get that reservoir tip look for storing all your mental junk.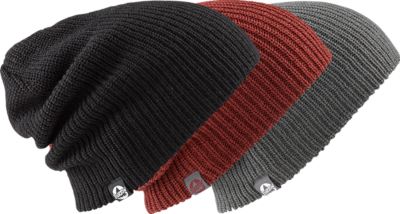 $29.95
$20.96
Out of Stock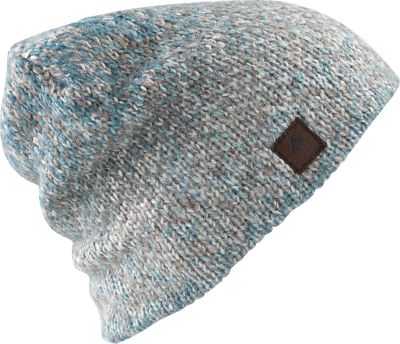 $34.95
$24.46
Out of Stock
Neck Warmer
You'd best check your neck. And put a warmer on it.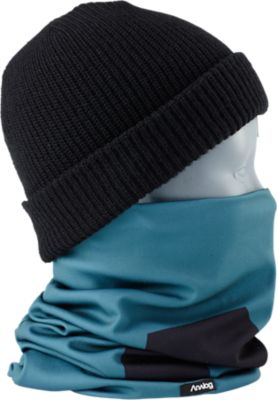 $12.00
$8.40
Out of Stock
Complement your anon. helmet and goggles with a beanie bred from the same high-performance DNA.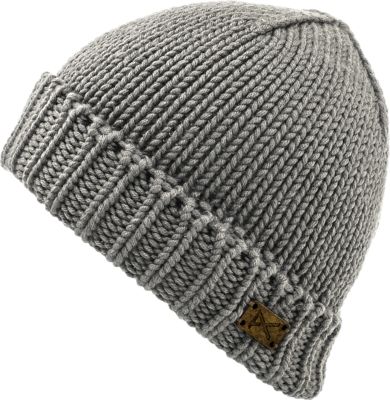 $34.95
$24.46
Out of Stock

$24.95
$17.46
Out of Stock

$18.00
$12.60
Out of Stock

$22.00
$15.40
Out of Stock