If you love someone, set them free.
Strapping them in can be a joy, but sooner or later they want to do it on their own. Featuring a mitt or glove-friendly oversized buckle and single strap for easy entry and exit, the Grom binding makes it a cinch for even the smallest riders to achieve shred independence. With a lightweight, soft-flexing construction, the Grom is the perfect segue to sending them out on their own.
Feel Rating
Softer
1

/10

2

/10

3

/10

4

/10

5

/10

6

/10

7

/10

8

/10

9

/10

10

/10

Responsive
Scroll To Learn More
Baseplate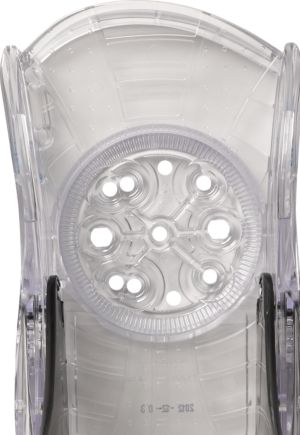 NEW Single-Component Construction

One material throughout creates consistent response and feel for all-terrain domination.
Lightweight, Bomb-Proof Polycarbonate

Buttery and playful for laid-back, relaxed cruising.
Hi-Back
NEW Ultra-Lightweight Single-Component Grom Hi-Back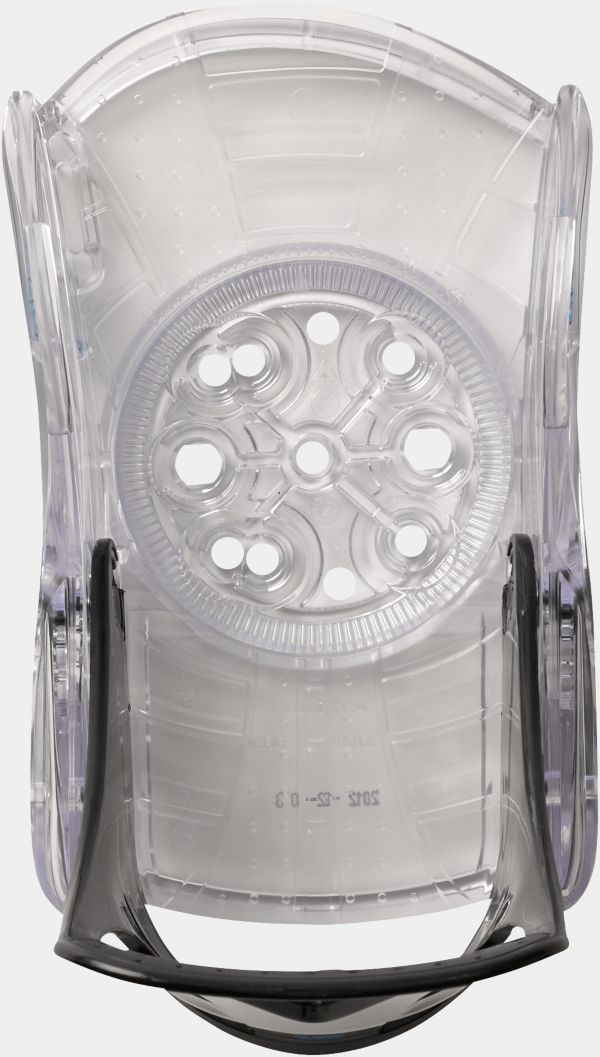 Straps
Onestrap® with Ergo Shaped Easy Entry Ratchet Tongue

For the Groms Easy to Use with Little Paws Ergo Shaped Easy Entry Ratchet Tongue Toe Wing (Youth Size Only) Updated Size and Shape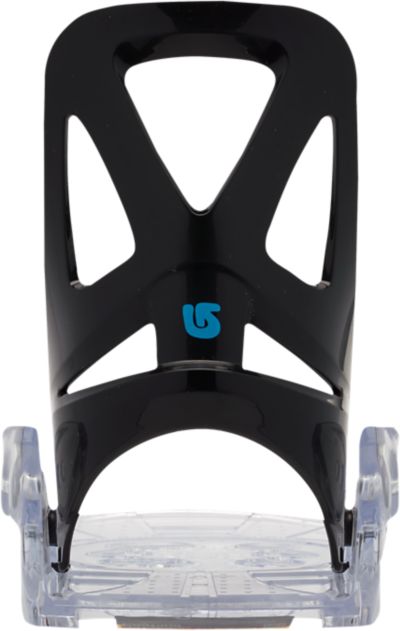 buckles
NEW Smack-It Ratchet Smooth Glide™ Buckles—Oversized and Kid-Friendly

We sweat the small stuff. Like the Grom binding's NEW oversized, mitt-friendly Smack-It Ratchet buckle design. Working with our own kids, we went back to the drawing board to give the littlest riders a binding they can enter, exit, and adjust all by themselves.
Ultimate Set-up
For the best performance, ride these together
Chopper Snowboard

Grom Snowboard Boot