13 THINGS FOR YOUR NEXT
ROAD TRIP
What's up
with the 13?
You've already streamed every episode, liked every gram, and you're itching for something new. So kick the cabin fever and give in to the same urge for adventure that got you searching in the first place. Hit the highway, it's time for a good 'ol fashioned road trip. "Out there" is out there. You just have to find it.
Burton Annex Backpack
$89.95 - $109.95
Burton Backhill Duffel Bag Medium 70L
$99.95 - $139.95
Burton Beeracuda
$19.95 - $24.95
Burton Lil Buddy
$69.95 - $74.95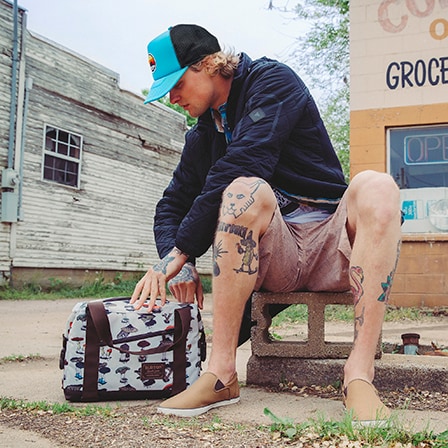 A soft cooler fit for keeping two six packs and a handful of snacks chilly for a roadside wander.
Buy Now >
Burton Traverse Backpack
$139.95 - $179.95
Burton High Maintenance Accessory Kit
$49.95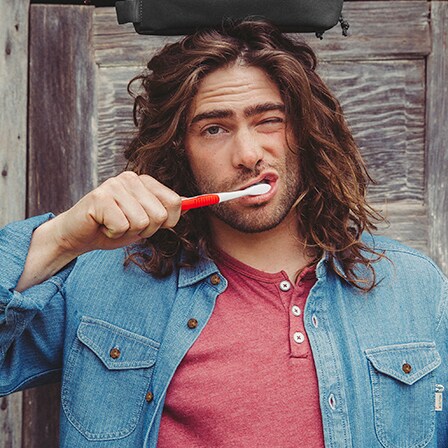 Checking out for a trip is no excuse to slack on hygiene – keep it together like a pampering pro.
Buy Now >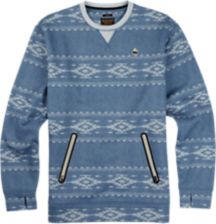 Burton Bonded Crew
$69.95
Burton Belvidere Pant
$79.95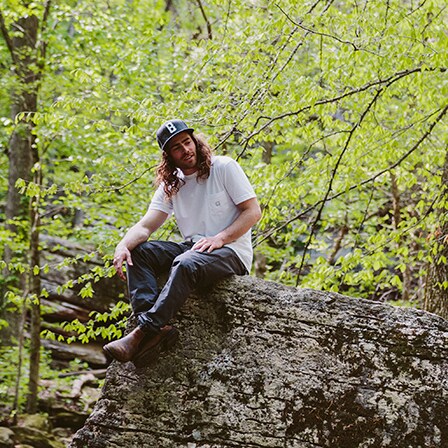 Sitting in the car or hopping out for a hike, these jogger-style pants equal comfort in any setting.
Buy Now >
Burton Creekside Boardshort
$44.95
Burton Concept Softshell
$154.95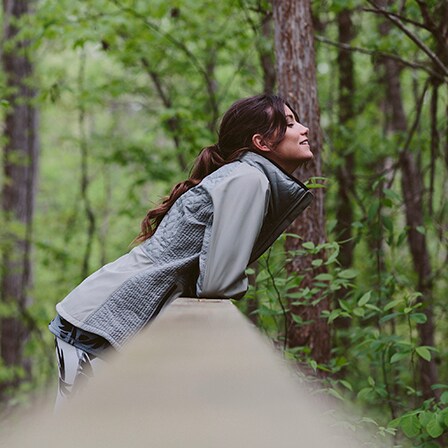 Performance fabrics make a versatile layer for crossing state lines and traversing weather patterns.
Buy Now >
Burton Ellmore Pullover
$69.95
Burton Ellmore Pullover
Cozy and classic, save space with a pullover that pairs well with everything you packed.
Buy Now >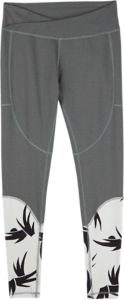 Burton Plasma Legging
$69.95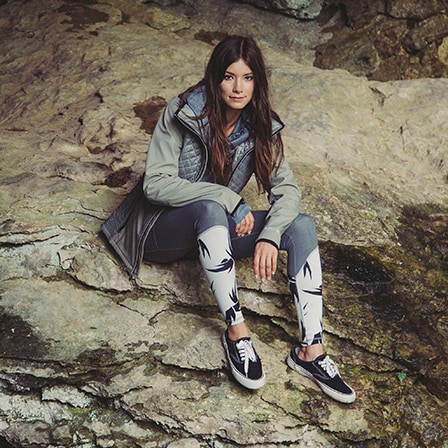 Comfort comes in all shapes and sizes, but nothing does it all like a reversible yoga pant.
Buy Now >